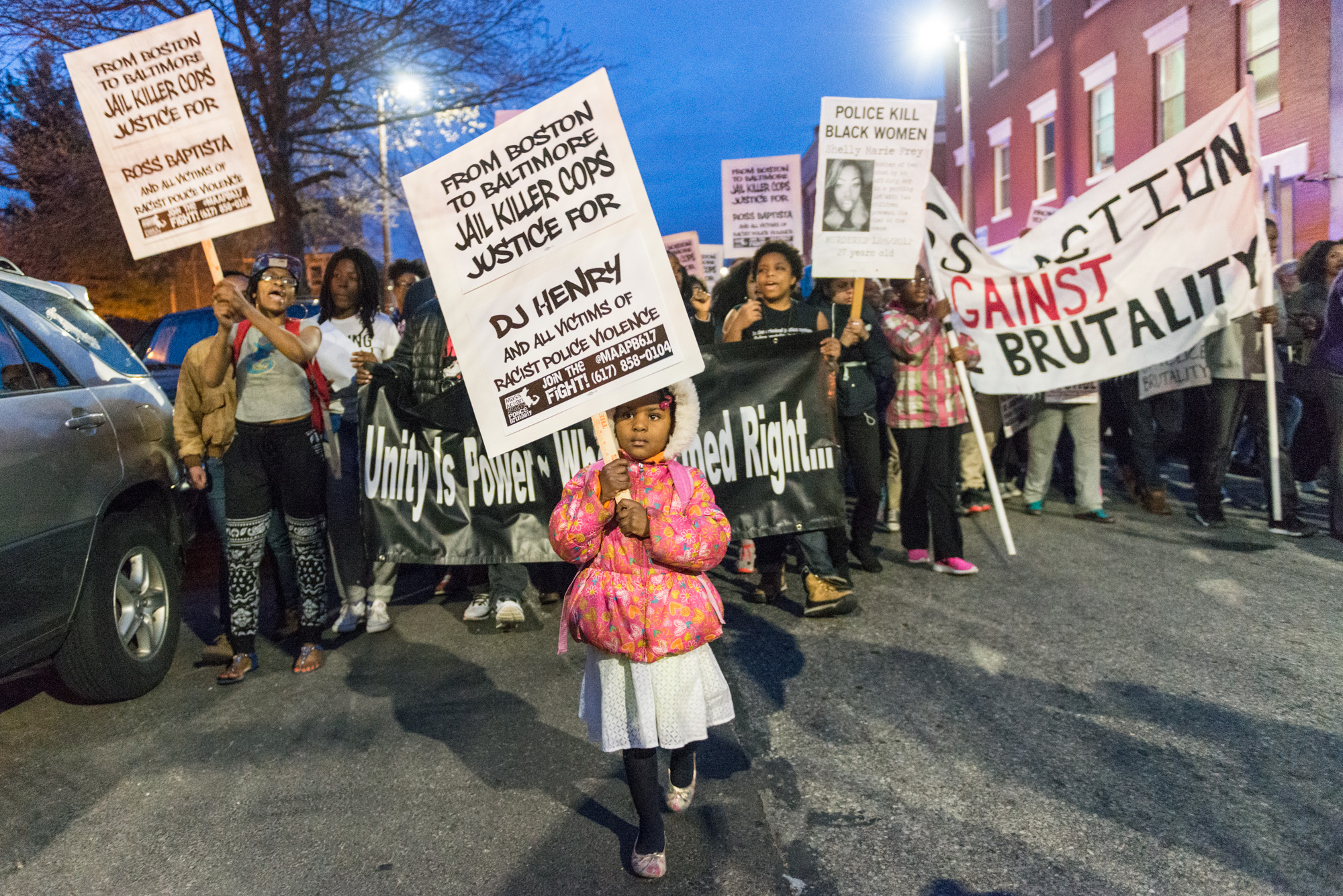 Movement for Black Lives
Like for many people, the Trayvon Martin murder and subsequent smearing of the victim, his family and finally the acquittal of his murderer, was a radicalizing moment. I started taking photos of the protests and rallies in Boston.. I believe it's important for Black people to be the one's telling the story of this movement.
Mainstream and corporate media has spent decades demonizing Black people and uncritically supporting racist institutions while Black people die in the streets. They cannot be trusted to be the only voice or be allowed to write the "official story."
I'm not an activist or organizer but I can be one of the voices telling the story of the continuing movement for Black lives.